Check out what Sarah Micallef from Guide Me Malta had to say about our latest dish.
It was a few short months ago, while researching for an article about the latest food trends, that I came across a humble Japanese sandwich that was taking the international food world by storm.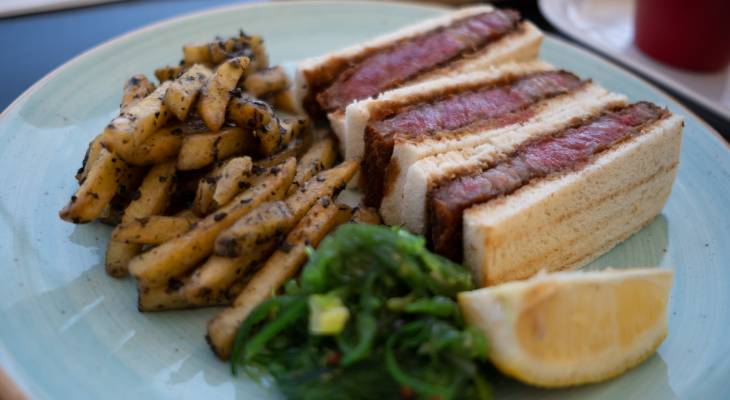 Dubbed one of the ?next big things?, katsu sandos, I learned, are Japanese sandwiches filled with fried, breaded pork or beef, served in crustless bread. Beautifully presented, the sandolooked beautiful, and I eagerly pencilled it into my ?to try? food list for an upcoming trip to Japan.
You can imagine my joy, then, that I didn?t have to wait that long.
Enter Marina Club at the Valletta Waterfront, and the creative mind in the kitchen, Byron Zarb, who has just added his own version of the katsu sando to the menu, using that most coveted of beef varieties ? Wagyu beef.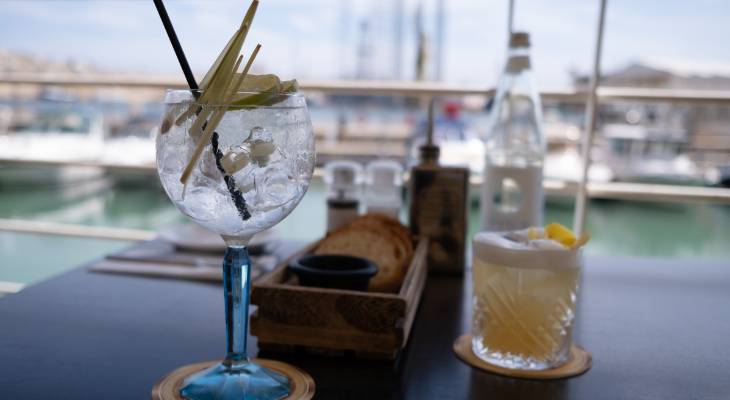 I couldn?t wait to try it, so I headed over with my dining partner in crime, keen for a slice of the action. Seating ourselves outside with an excellent view of the marina, the end-of-summer breeze welcomed us and our hungry tummies.
To start, Chef Byron recommended a USDA brisket dish to share, which we paired with a refreshing lemongrass gin and tonic and whiskey sour. It arrived quickly, served in a cast iron dish with bacon and melted cheese, along with a baked egg. The brisket is smoked and packs an incredible flavour punch ? it?s so tender that we had trouble keeping it on our forks!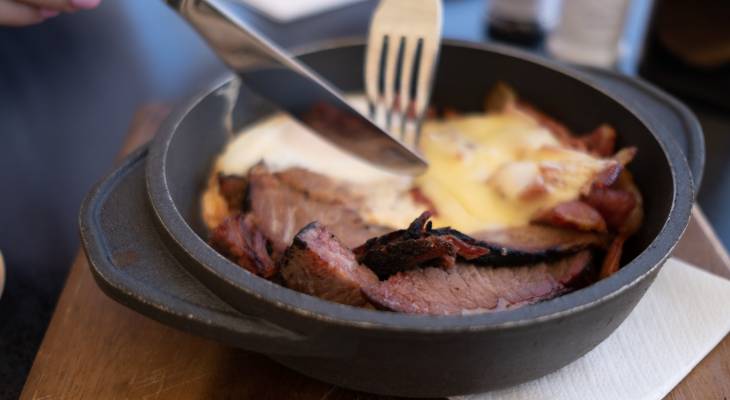 We were still licking our lips as we waited for our mains. My partner?s choice was an incredible tomahawk of Maltese pork, and to our delight, Byron explains that the kitchen tries to source and promote local products wherever possible.
Maltese pork is a fine thing indeed, and we were impressed with the innovative way in which they chose to present the cut. As for the flavour, we couldn?t fault it ? nicely grilled and served in a flavourful chimichurri oil, it was rich yet balanced.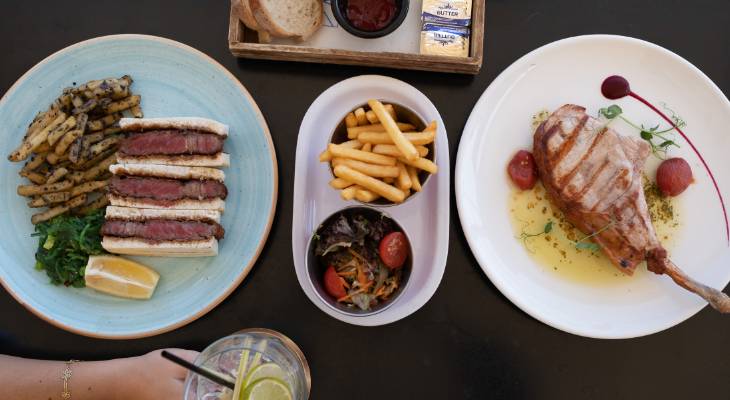 But the piece de resistance was my own choice ? the Wagyu Sando, which Byron reveals is made using?USDA?Grade 7 Wagyu Beef. Described as the stuff of legends and the king of the beef world, this brand of Wagyu features a perfect blend of famous Wagyu buttery marbling and the robust beef flavour that?USDA beef is known for. And the Chef certainly makes the most of it.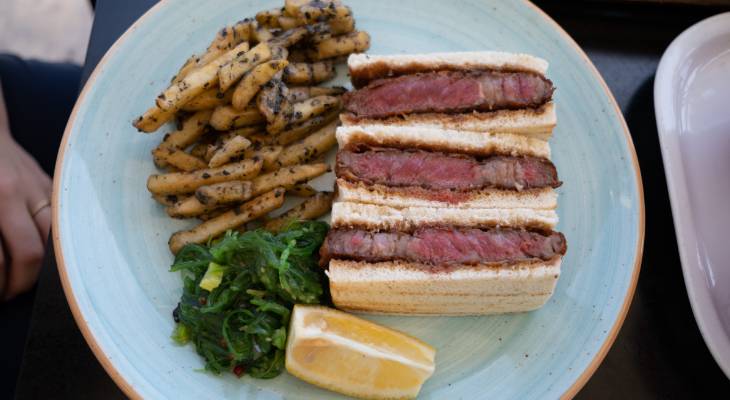 The first thing that hits you is the presentation ? the strips of succulent beef are cut perfectly in line with the toasted bread, giving it that neat look I?ve come to associate with Asian-inspired cuisine. When it comes to sampling food, I?m in the habit of leaving the best to last, so I first tucked into the side of seaweed complementing the sando. The delicate balance of flavours of the seaweed paired with the flavour punch of the other side ? truffle fries ? turned out to be a fine match for the beef. Unable to wait any longer, I tucked in, and I could instantly see why this sandwich has got the international foodie world?s attention.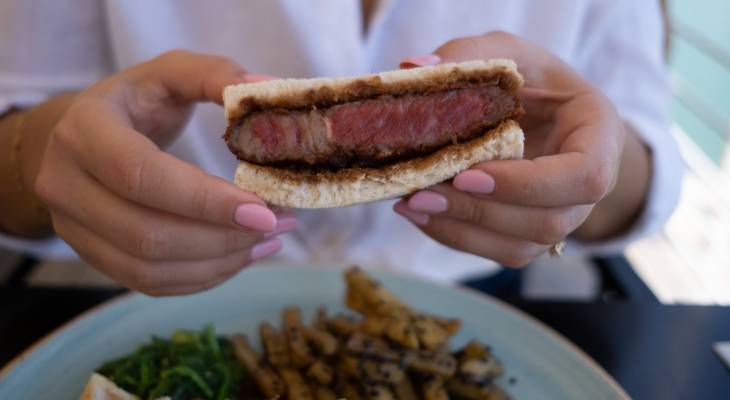 The wagyu, coated in breadcrumbs and fried in the Japanese style, is incredibly flavourful, and in my view, quite unique in taste. The marbled fat makes the texture more luxurious, and the effect is one I won?t be forgetting in a while! While the beef is served rare, the particular type means that it still melts in your mouth ? a true testament to the quality.
And so it went that I tried my first Wagyu Sando ? not in the bustling streets of Japan, as I had imagined ? but right here on our little island, where passionate chefs like Marina Club?s Byron are doing their bit to bring incredible new flavours to our shores. This is certainly one for the foodies!
Will you be trying the Wagyu Sando? Share this with your top foodie friend!